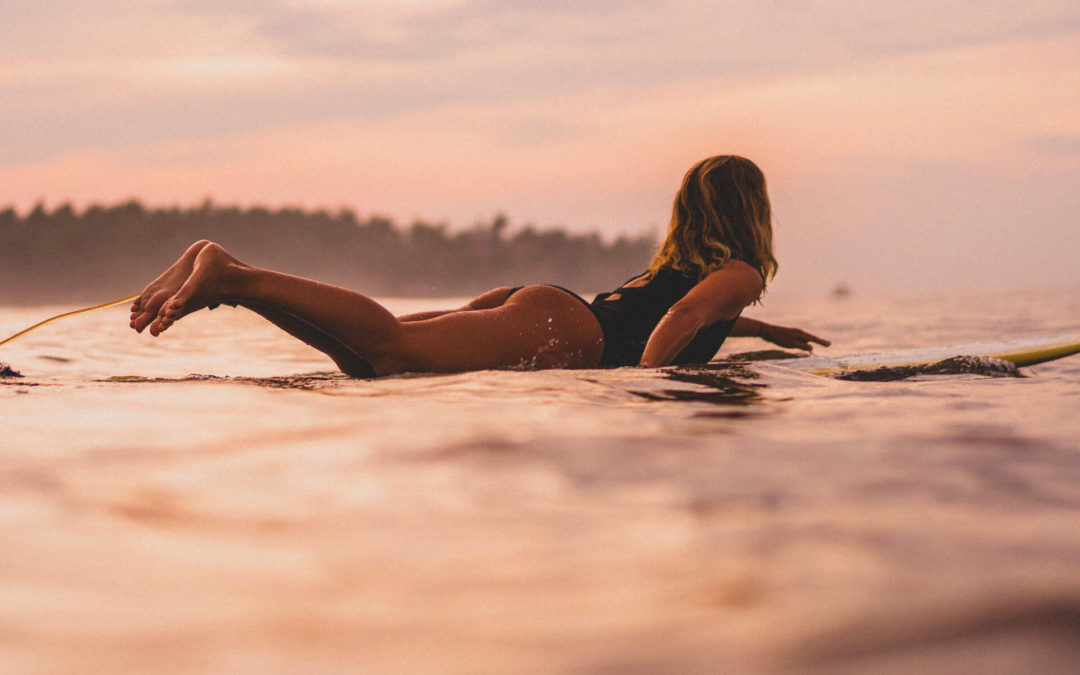 INSPIRATIONAL WOMEN SURFERS
In a surfing scenario still quite dominated by men, year after year I see more girls in the line-up and the surfing level of women, in general, is getting really high!
Having girls in the water is a game-changer. It changes the whole session mood: more smiles and more respect for everyone!
Many times I have found myself as the only girl in the line-up with a bunch of guys (the majority of whom ripping) fighting to catch a few waves, doubting about my level or asking myself why I was the only girl there.
Well, as soon as I see another female face in the water, smiling at me and cheering me up, the whole session becomes funnier, I gain more confidence and catch more waves!
And of course, I love to watch videos of women surfing and get inspired by them! Here are my personal favourites: each of them has something special and inspire me in different ways.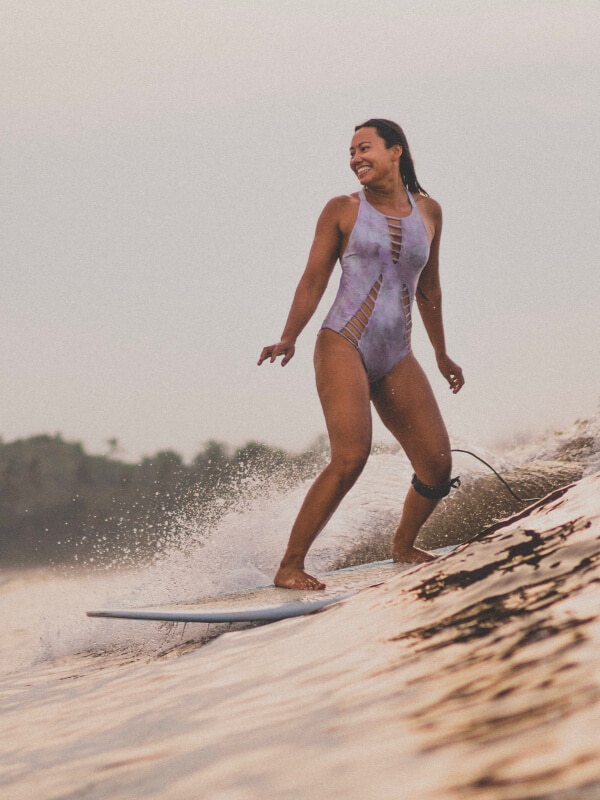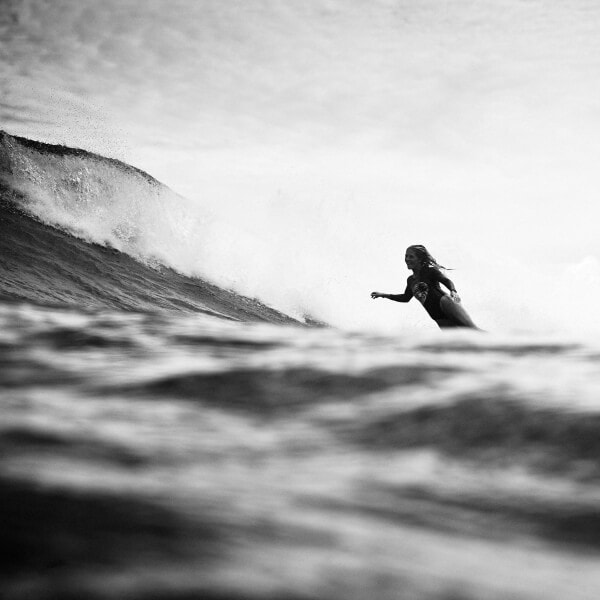 Stephanie Gilmore – pure style
The way she flows is unique. Stephanie is probably the most elegant surfer you are gonna see out there. No matter if she is charging a big barrel or playing with her twin fin on a knee-high wave, her flow is incredibly clean, her style is supreme and she is the real shred queen. 
Watching her surfing just make you wanna grab the board and have fun in the water. She is always smiling and enjoying the ride as much as she can. 
7x World Surfing Champion, these achievements are just the demonstration of her undiscussed talent.