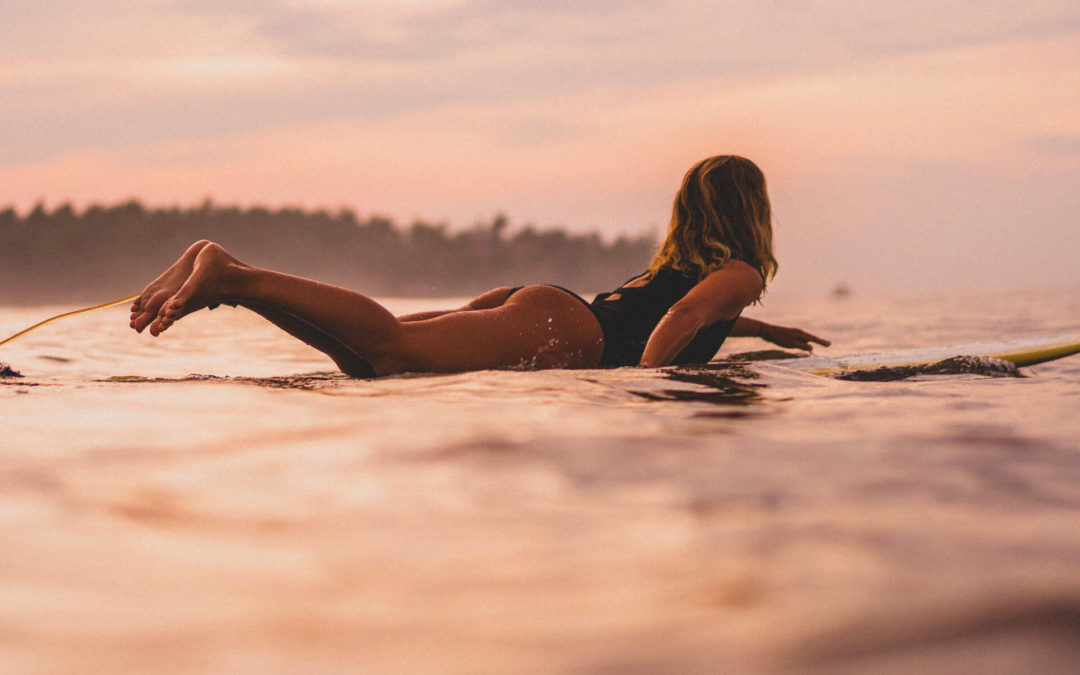 INSPIRATIONAL WOMEN SURFERS
In a surfing scenario still quite dominated by men, year after year I see more girls in the line-up and the surfing level of women, in general, is getting really high!
Having girls in the water is a game-changer. It changes the whole session mood: more smiles and more respect for everyone!
Many times I have found myself as the only girl in the line-up with a bunch of guys (the majority of whom ripping) fighting to catch a few waves, doubting about my level or asking myself why I was the only girl there.
Well, as soon as I see another female face in the water, smiling at me and cheering me up, the whole session becomes funnier, I gain more confidence and catch more waves!
And of course, I love to watch videos of women surfing and get inspired by them! Here are my personal favourites: each of them has something special and inspire me in different ways.