Made to explore
"Actually, the best gift you could have given her was a lifetime of adventures"
Discover the World
Your daily dose of adventure
Unique experiences, authentic travels, ultimate adventures, surf trips and many other outdoor activities!
I'm Giulia, soul surfer and founder of Sliding Chronicles. Since I was a kid I have been taught to pursue my dreams and one of them was to explore the world. I have spent years travelling around the globe to discover new countries, cultures, and diversities. The search is still on as the world is huge and in continuous evolution.
Here at Sliding Chronicles, we deeply explore the local culture of each place we visit. We love surfing and whatever else connects us with nature. We travel sustainably and every day we try to make a little step to live in a more eco-conscious way.
Adventurers and nomad souls: join us on the next trip!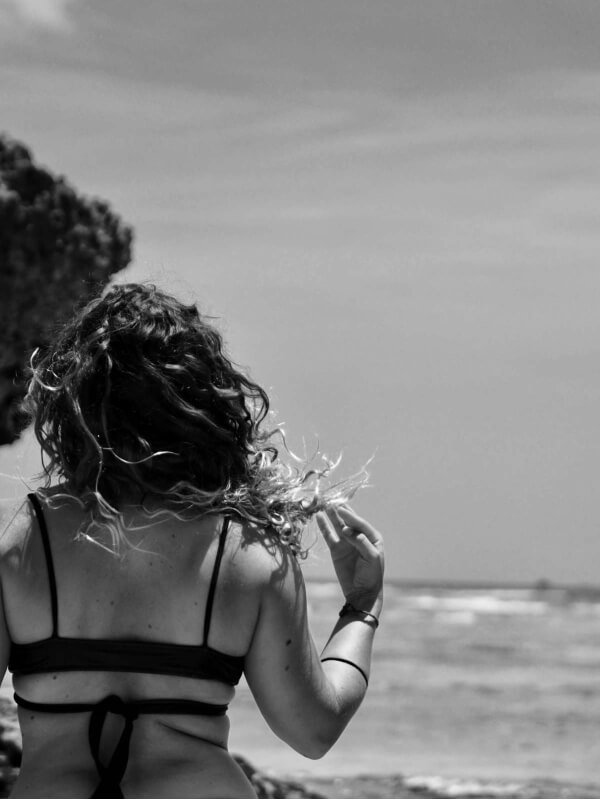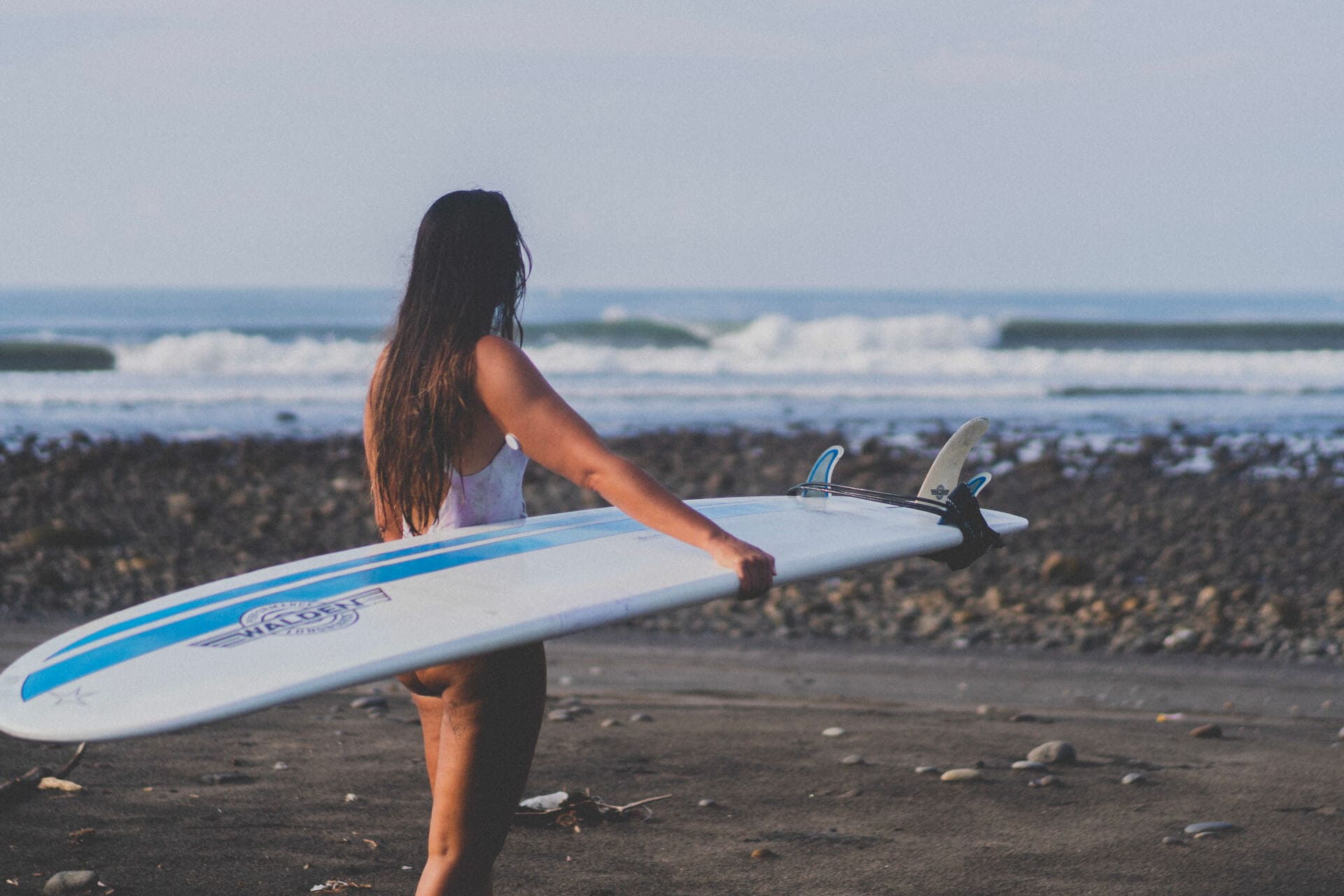 Score great waves, improve your surfing and make new like-minded friends! Fun and adventures are under our all-you-can-handle policy!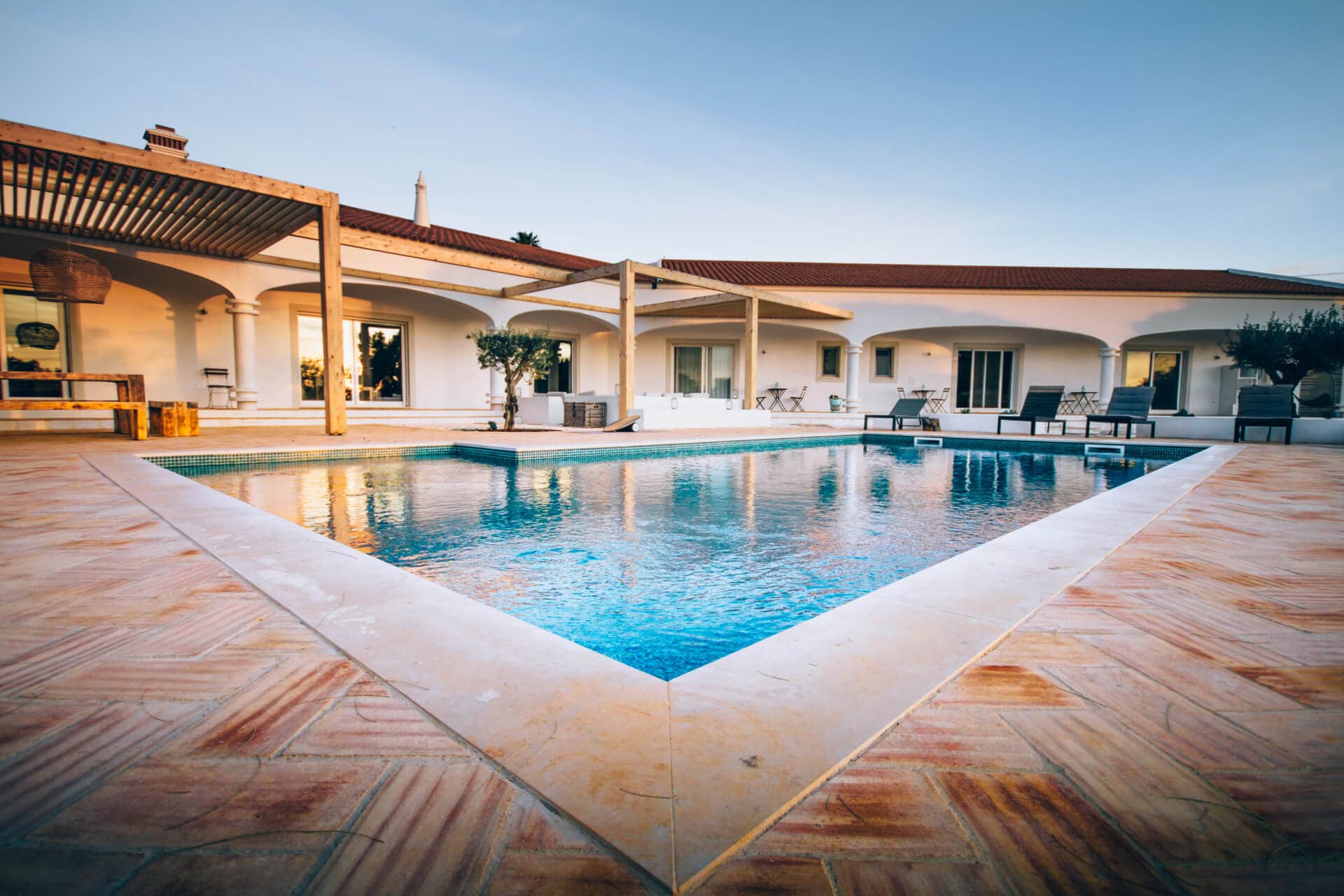 Learn to surf or progress your skills at one of our favourite surf camps in the most popular surfing destinations around the world.
Tailor-made itineraries to explore the destinations at your pace. Discover the most authentic and local sides of the places without giving up comfort! From South-East of Asia to the Himalaya and the most remote Africa, we offer you the ultimate adventures around the globe