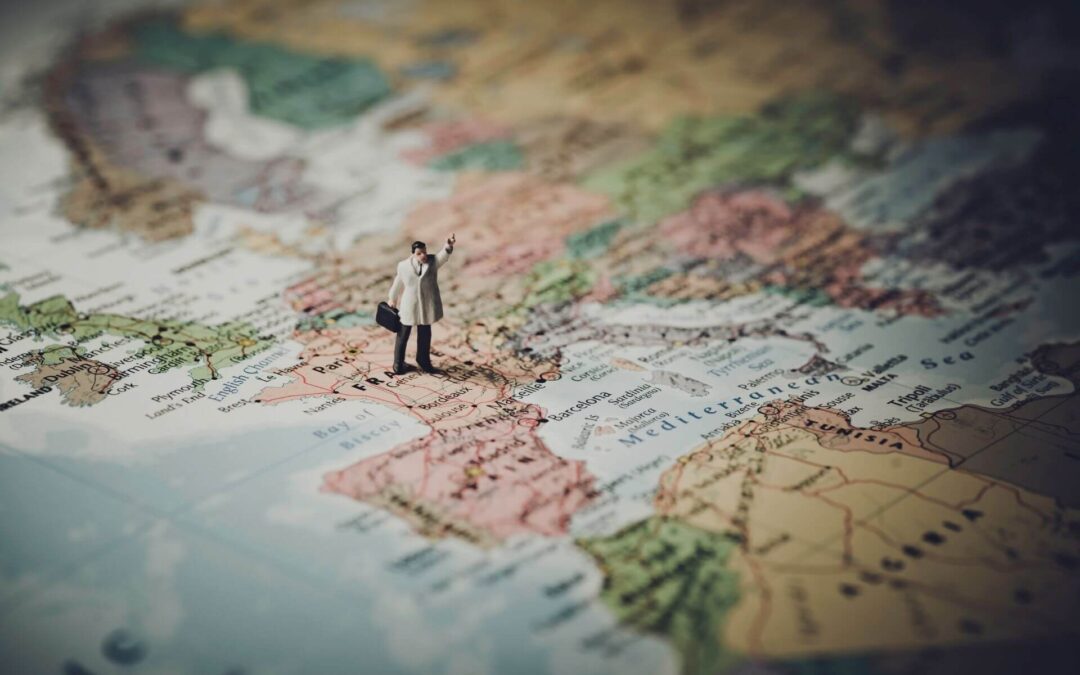 With a world pandemic going on, travelling has seemed to many people hardly doable. But as governments have established new travelling rules and procedures, it's now again possible to realize your dream trip. 
Pre-departure tests, insurances, special visas and hygienic measures are things to be aware before start planning your next trip.
Flights are available again, even if in a lower number. Check with the airline the scheduled flights and get on board!
Immigration dispositions are in continuous evolution, so make sure to keep an eye on the official websites of the Embassy of the country you are willing to visit.
If your holidays' mindset is strong enough to make you organise in details your trip to escape the cold North Hemisphere winter, you will then be rewarded with less crowded destinations and eventually a slice of paradise just for yourself.
Updated at 06th December 2020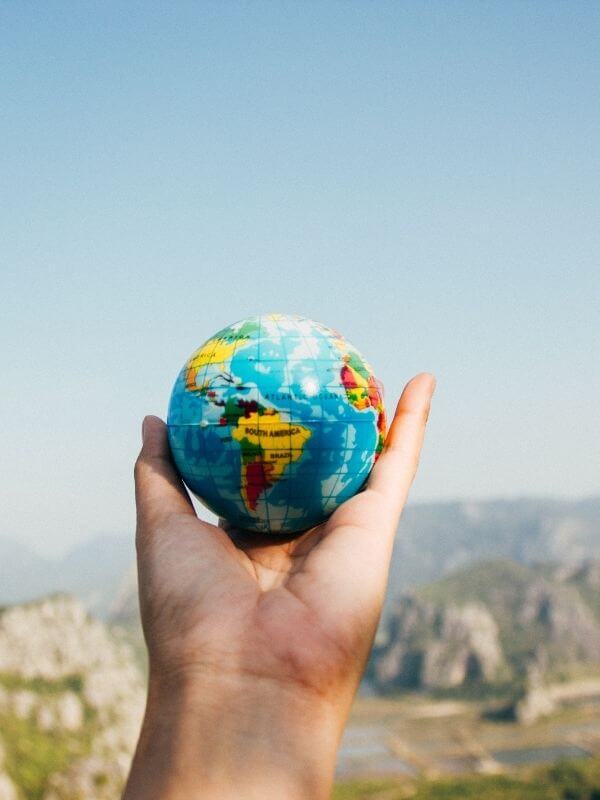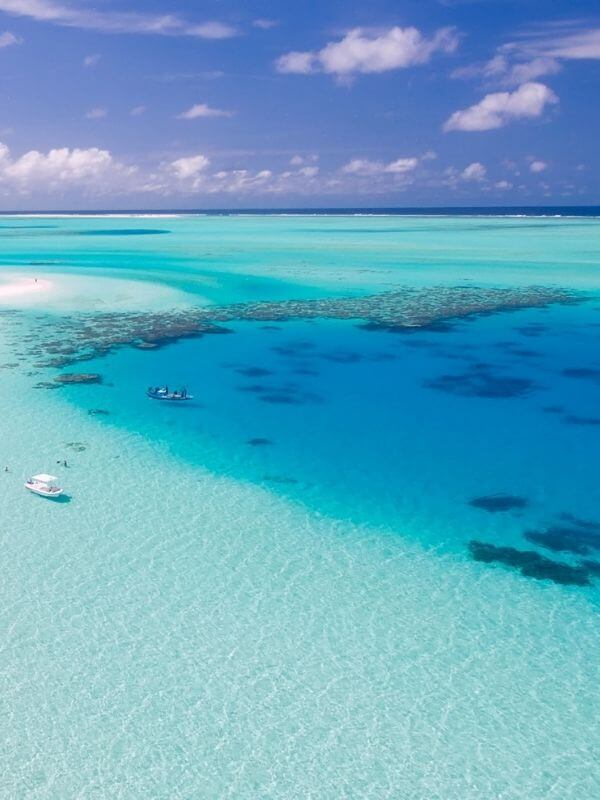 The Maldives have opened their borders to international tourists on the 15th of July. There is NO mandatory quarantine on arrival to the Maldives. All tourists must present a negative PCR test for COVID-19 on arrival to the country. The test and negative PCR certificate must be taken not more than 96 hours prior to the scheduled time of departure from the first port of embarkation en route to the Maldives. Infants aged less than one-year-old are exempted from the aforementioned testing requirement.
A confirmed pre-booking at a registered tourist facility is a pre-requisite for the visa. Tourists are now allowed to stay in multiple tourist resorts or combine both in one stay, given the split-stay procedures are complied with prior to transfer from each tourist facility.