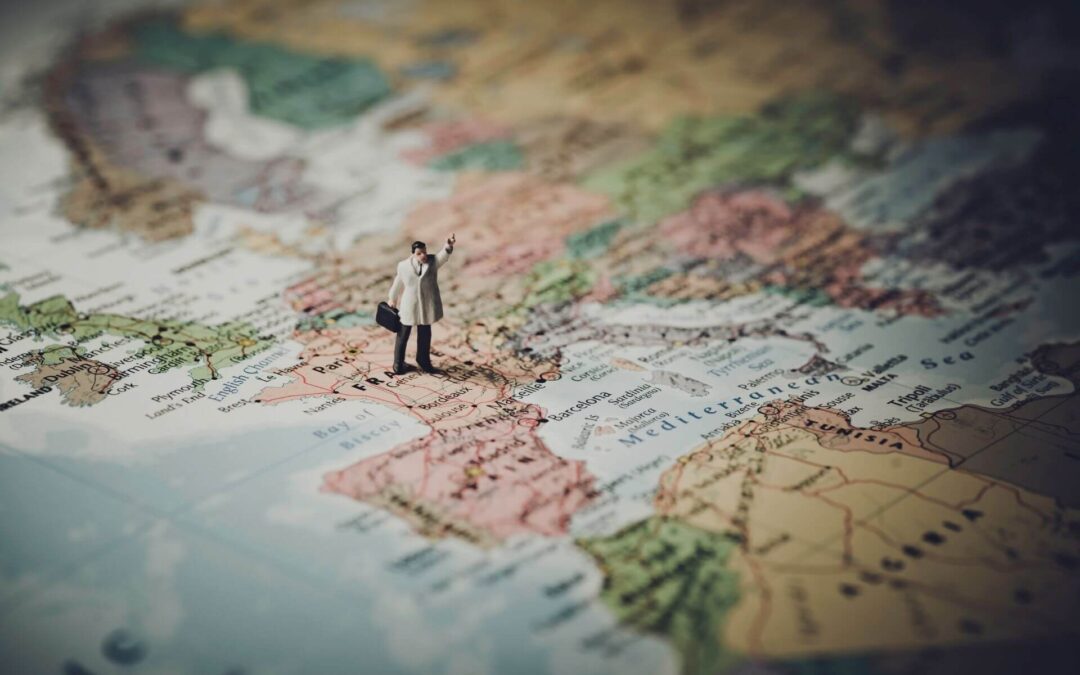 With a world pandemic going on, travelling has seemed to many people hardly doable. But as governments have established new travelling rules and procedures, it's now again possible to realize your dream trip. 
Pre-departure tests, insurances, special visas and hygienic measures are things to be aware before start planning your next trip.
Flights are available again, even if in a lower number. Check with the airline the scheduled flights and get on board!
Immigration dispositions are in continuous evolution, so make sure to keep an eye on the official websites of the Embassy of the country you are willing to visit.
If your holidays' mindset is strong enough to make you organise in details your trip to escape the cold North Hemisphere winter, you will then be rewarded with less crowded destinations and eventually a slice of paradise just for yourself.
Updated at 06th December 2020