Taiwan: a surfing well-kept secret
For all the adventurous surfers who are willing to push their limits a bit further, Taiwan is still a pristine waves heaven! 
Are you full?
Yes, I am full.
That's the way Taiwanese people will ask you if you are doing well. They definitely like eating and I could see that when Oma, my indigenous friend and surf guide, ordered a portion of buffalo enough to fulfil an entire family with ten kids. We were just three thought, the food was delicious, we didn't make it to the line up afterwards.
There are 14 aboriginal tribes in Taiwan. Oma comes from Amis. They do eat all the part of the animal and no kidding: on the table, there was not only the intestine but even the heart of the buffalo. Worth a try, not my favourite, but I am still trying to do what locals do, as I think I would like people to do the same in my country and not be fussy in picking their food.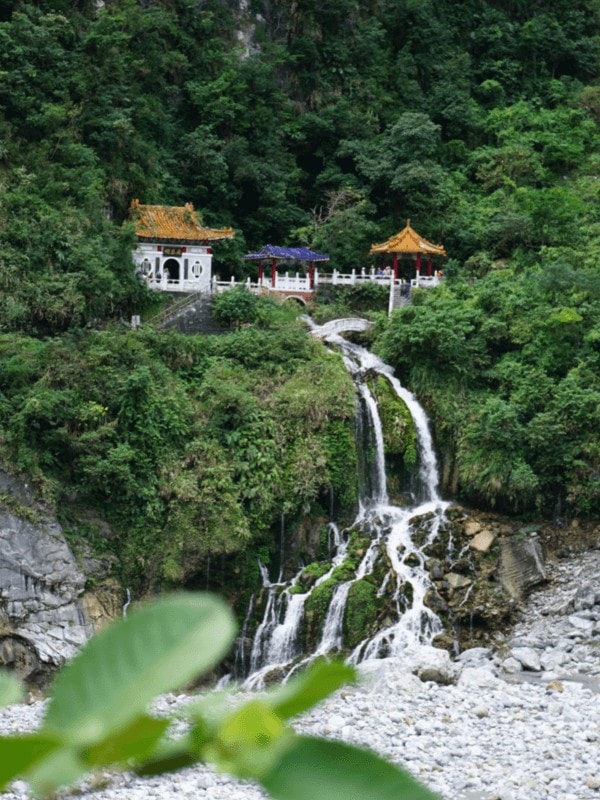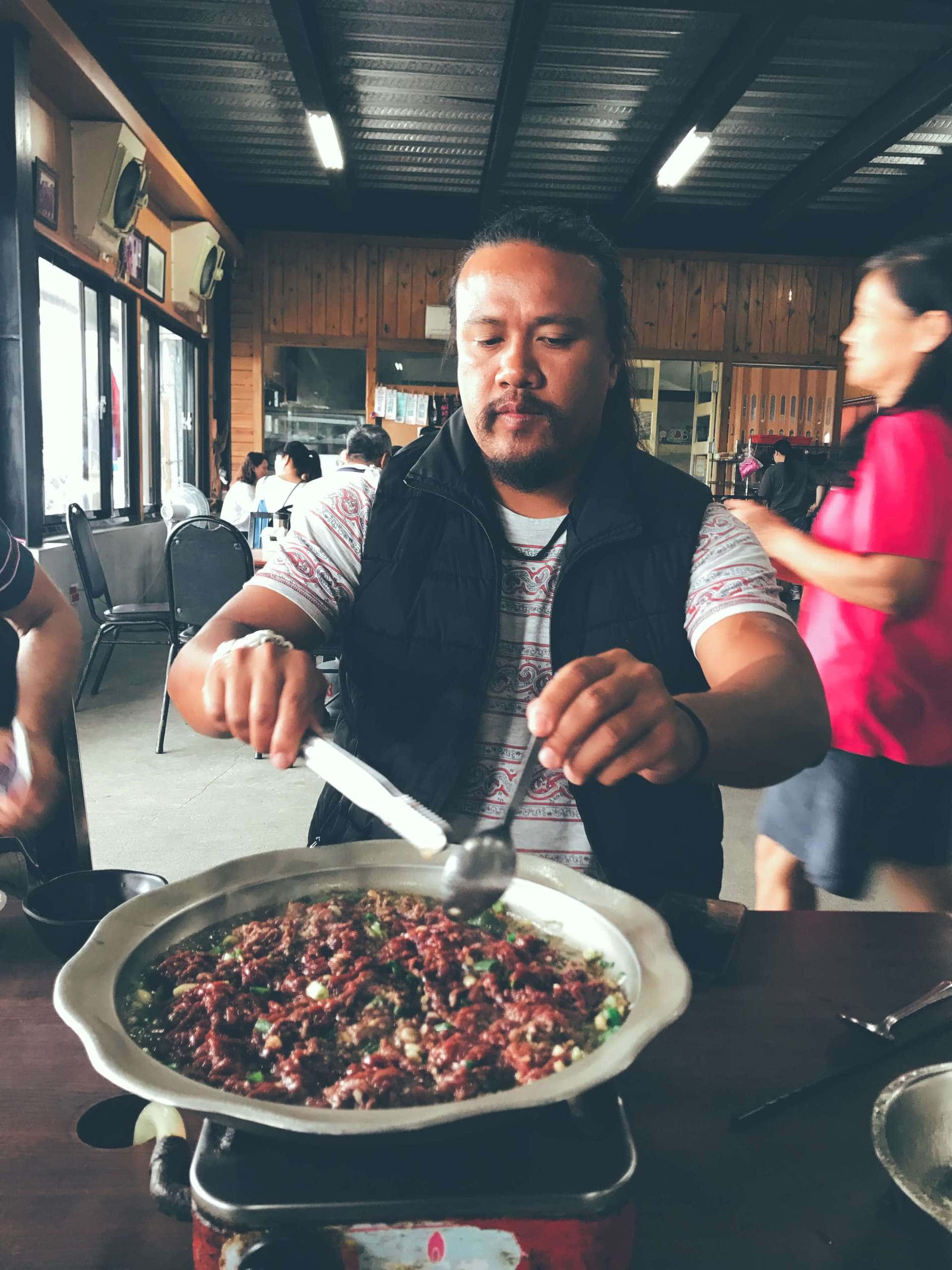 Taiwan, a very interesting country. Have you ever thought to go there? Personally not. It's not one of those classic destinations in the bucket list of normal travellers or, even less, surfers.
Local people barely speak English, well they actually don't speak English at all: the majority of tourism there is still Chinese, no matter the ban from the Chinese Government not to travel to Taiwan, who was emitted loudly a few years ago, and silently revoked! Taiwanese still smile all the times and try to ask you questions, even if they don't understand the answers. Google translate is a good way for quick communication.
Everyone speaks Mandarin. I have been told that you need to know at least 300 symbols to be able to start a conversation, 1,000 to speak already quite fluently. It's all about logic, each symbol is a syllable. Combining syllables you obtain words. Sounds a freaking mess right? I guess it is!
Taiwanese Street Food: a must try! But what about Stinky Tofu?
Night markets offer the greatest variety of products and dishes. The stinky tofu is a classic. Gorgonzola and Blue Cheese are nothing comparable, I swear. You kind of want to try it (I told you, I always want to try everything), but this was just too much. I couldn't do it. The smell actually remained in my nostrils for a few days. Better opt for a classic: dumpling, chicken, fish soup, Taiwanese bbq and much more on offer in the street stands!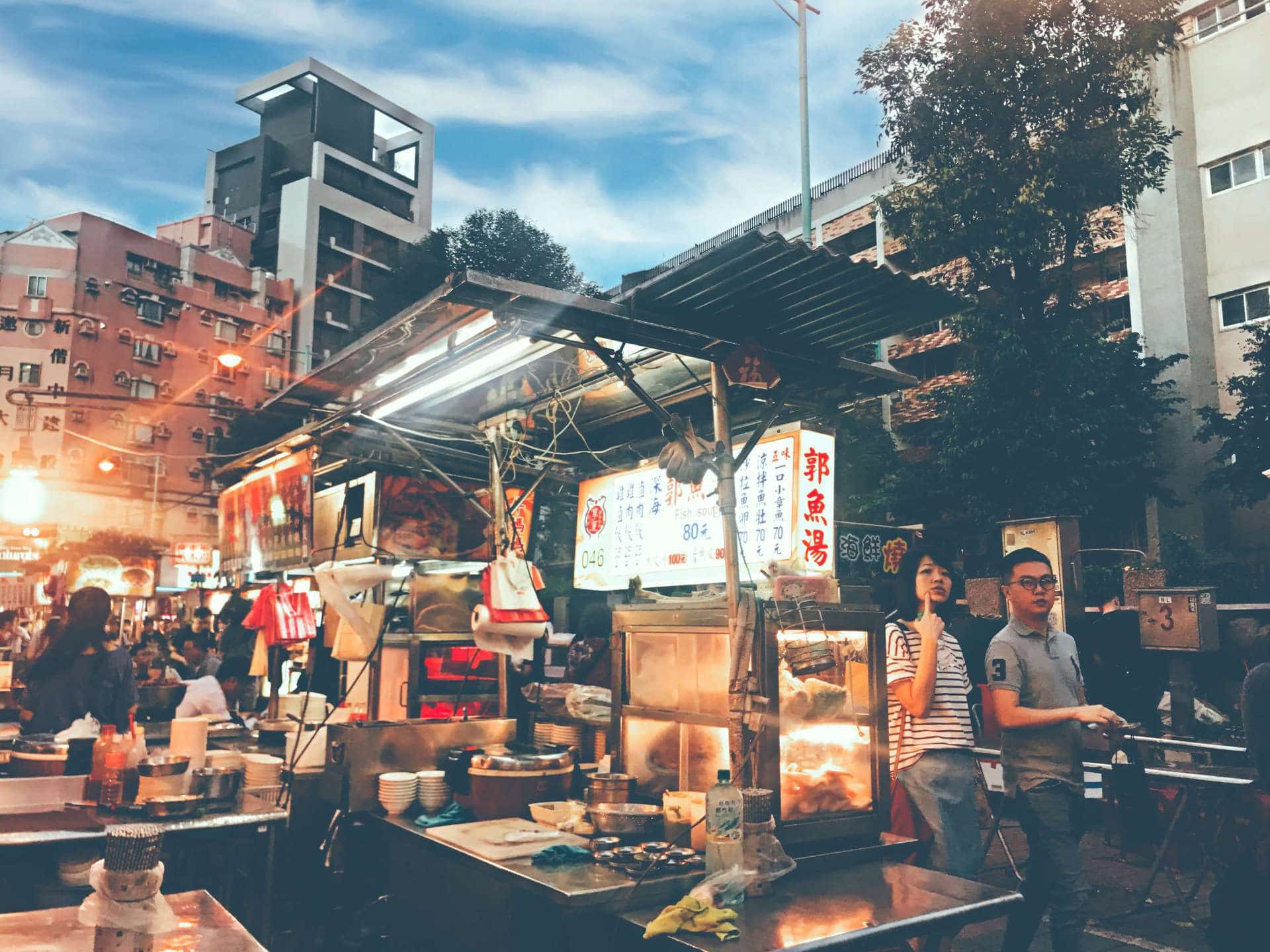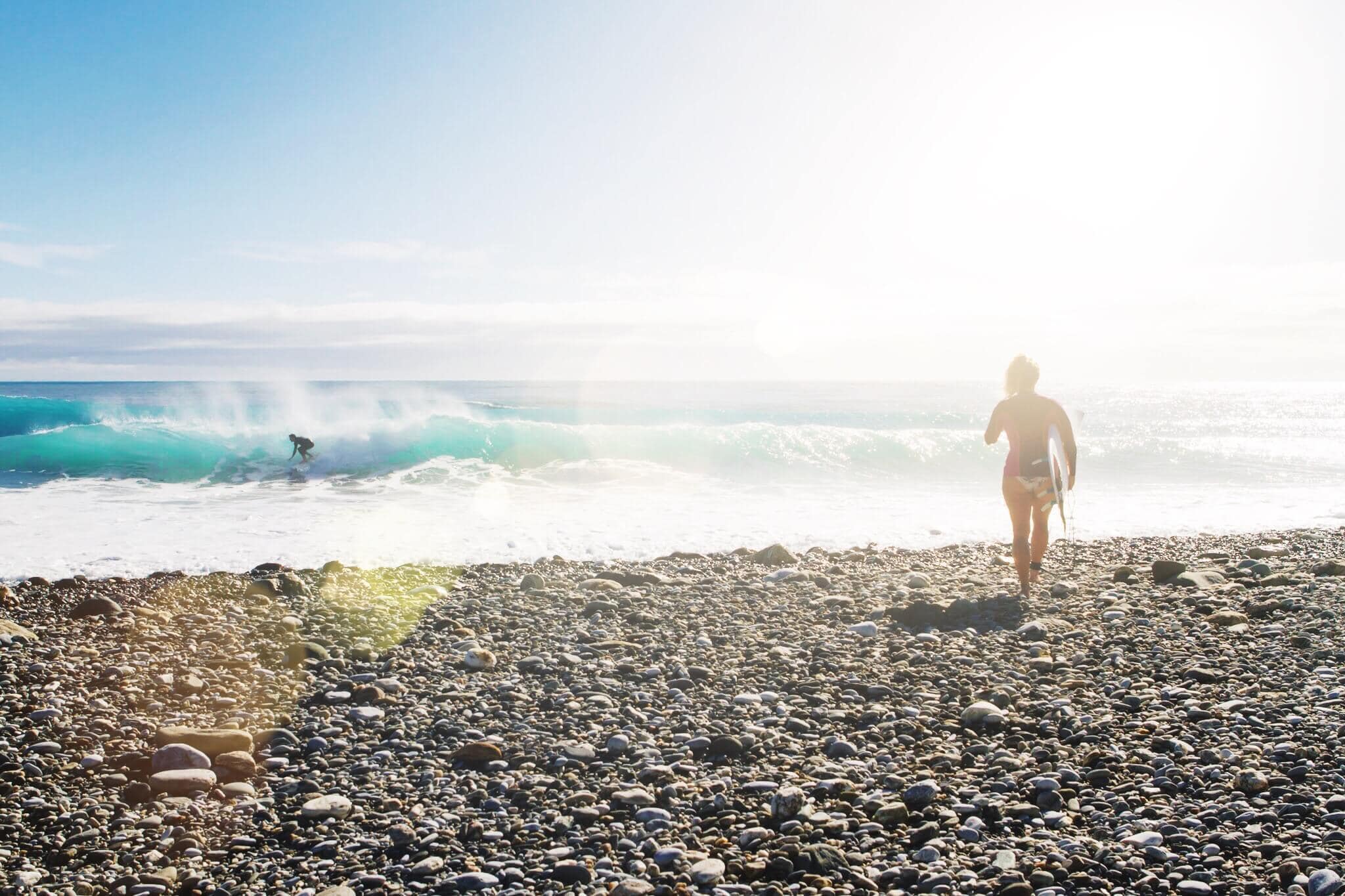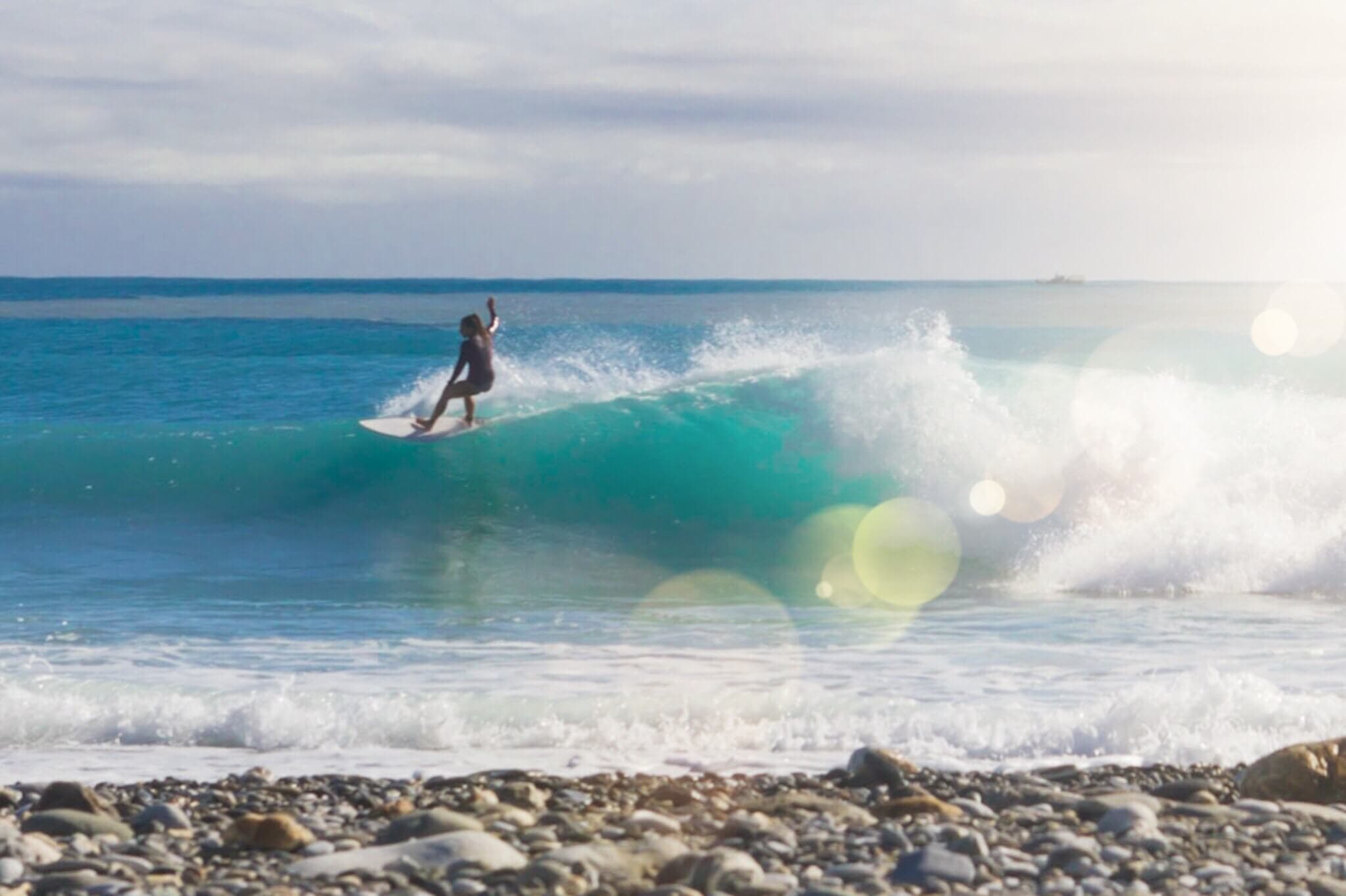 Are there waves in Taiwan? I would rather say no to keep those gems secret and uncrowded. But the truth is yes, the waves are absolutely amazing, with a huge variety all over the coast, from river mouths to point breaks, reefs and beaches.
The cobblestones are pretty much everywhere. They sound like a twinkle when you put your head under the water to duck dive. A unique feeling for your ears, like in a fairy tale. The watercolour can be stunning too unless it has just rained the day before (then it get pretty nasty). The peaks change their colour, the turquoise/aquamarine green is in sharp contrast with the grey that comes from the river.
If you are lucky enough to get a typhoon swell with the right wind direction, you might score the waves of your life..by yourself of course!
Keep in mind that waves have no easy access and are not often easy to find. If you really want to get the best out of it, go on a surf tour with local experts! I went surfing with Virginia and James of Surf Travel Taiwan and absolutely liked their services and local knowledge.
Willing to go to Taiwan! Contact me for more details! I can help you organise your trip and make sure you score good waves!