Panama: not only a fiscal paradise
Renown worldwide as a fiscal paradise, Panama has much more to offer than tax-free investments and money laundering.
From coffee plantations to unspoiled white beaches, from turquoise water to perfect barreling waves, the Country is pure beauty and diversity.
I lived in Panama for a while, working here and there, surfing a lot (as always) and exploring the country. I fell in love with the warmth of people, the way they talk and laugh, with the smell of the culantro early in the morning, when everyone prepares the typical soup sancocho to feed the whole family for the day, with looking for constellations in a sky untouched by light pollution, with scoring uncrowded barreling waves, with moving around on the back of a pick up, with the wilderness and an ecosystem full of biodiversity.
I would like to share with you my "must go" places, my favourites, the ones that I will always keep in my heart.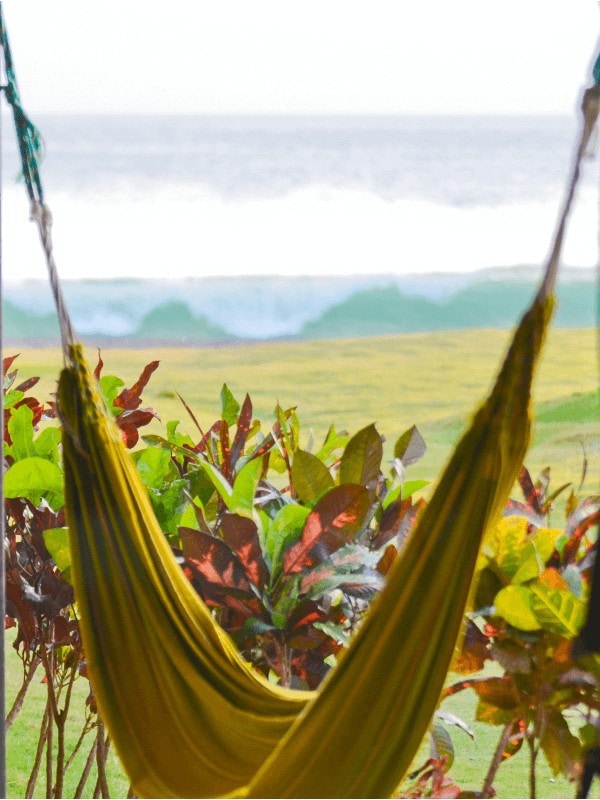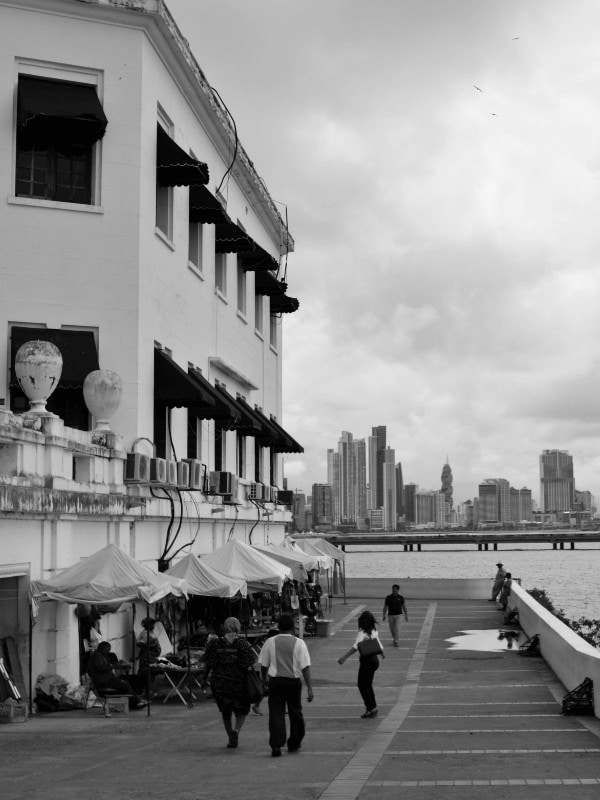 Panama City: everyone calls it "La Ciudad" or "PTY", as the international airport. It's the centre of Latin music scene, trades and history.
Everyone listen to reggaeton, all people dance, they have the rhythm inside. With its nameless roads, PTY is a city full of diversities: you can run in the Ocean Drive Miami style, step into the historical Casco Viejo, grab some fresh ceviche at the Mercado de Mariscos, visit the Panama Canal and find out the crazy mechanism that joins two oceans.
Magnolia Inn Hotel, located in the heart of the Old Town, is the perfect base to explore the area. The hotel is housed in a refurbished French-style colonial manor and offers either private and shared rooms.
Bocas del Toro: Caribbean Paradise: Surf, Dive and Explore!
Dreaming about a desert white beach, kind of a postcard of Caribbean? Here you are!
Houses have stilts over the water, the ocean is clear turquoise, food is delicious, the party is crazy, the waves are epic. Does it seem a paradise? It is!
The main island is Isla Colòn, home of the "biggest" town and of the centre of Bocas. On the opposite side on the urbanization, there is the world famous Playa Bluff, with its shore fat slab (be careful if you are not an experienced surfer) and Playa Estrella, named so from the massive gorgeous starfish which you can see without the need to dive.
Isla Careneros and Isla Bastimentos are much wilder islands, covered by palm trees, surrounded by great waves for all levels.
If you are on a budget and looking for nightlife and meeting new people, then Selina Bocas del Toro is the place where you want to stay. Do you want to get away from the hustle and enjoy the island life in comfort? Red Frog Beach Island Resort in Bastimentos is what you are looking for.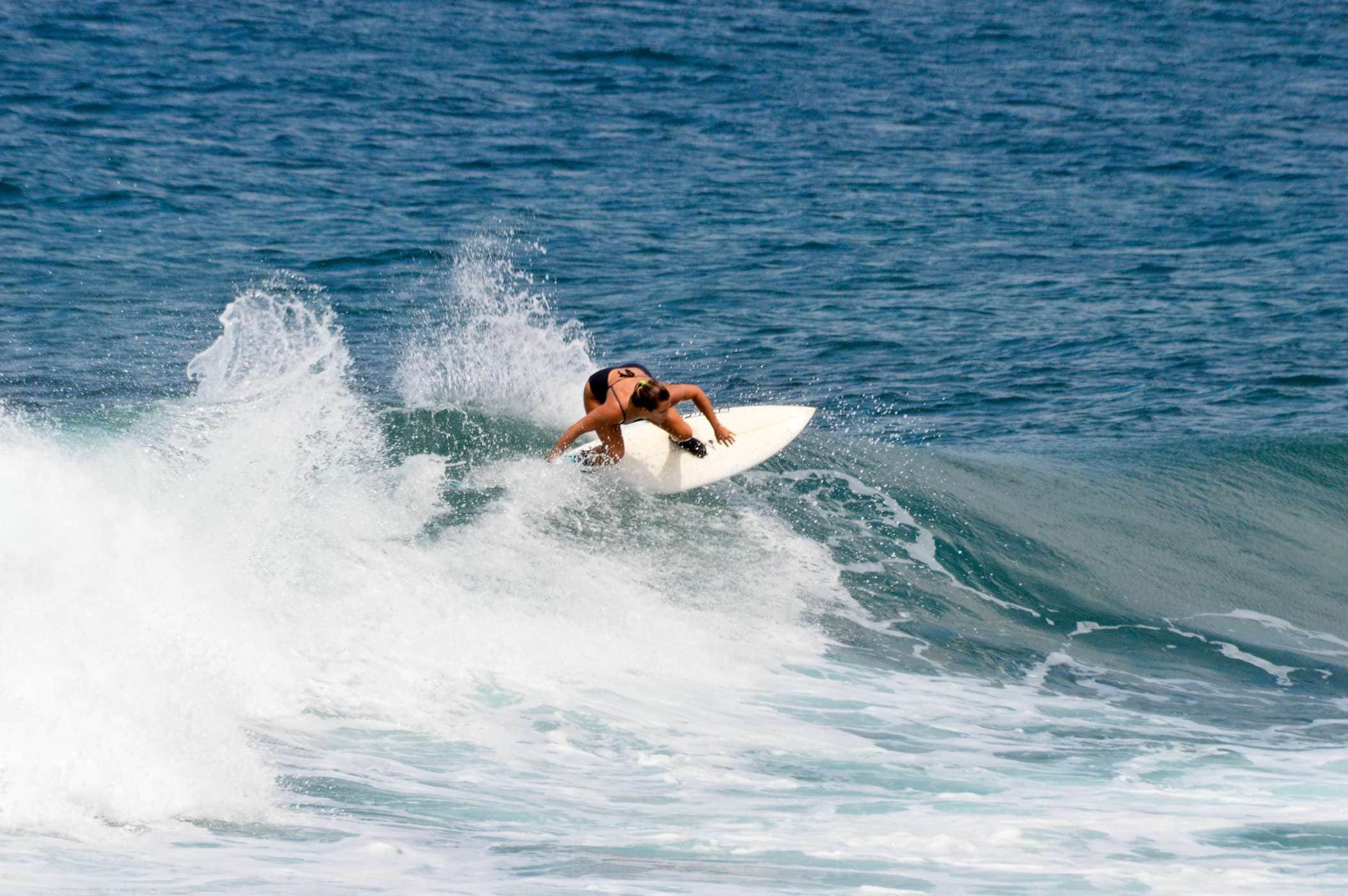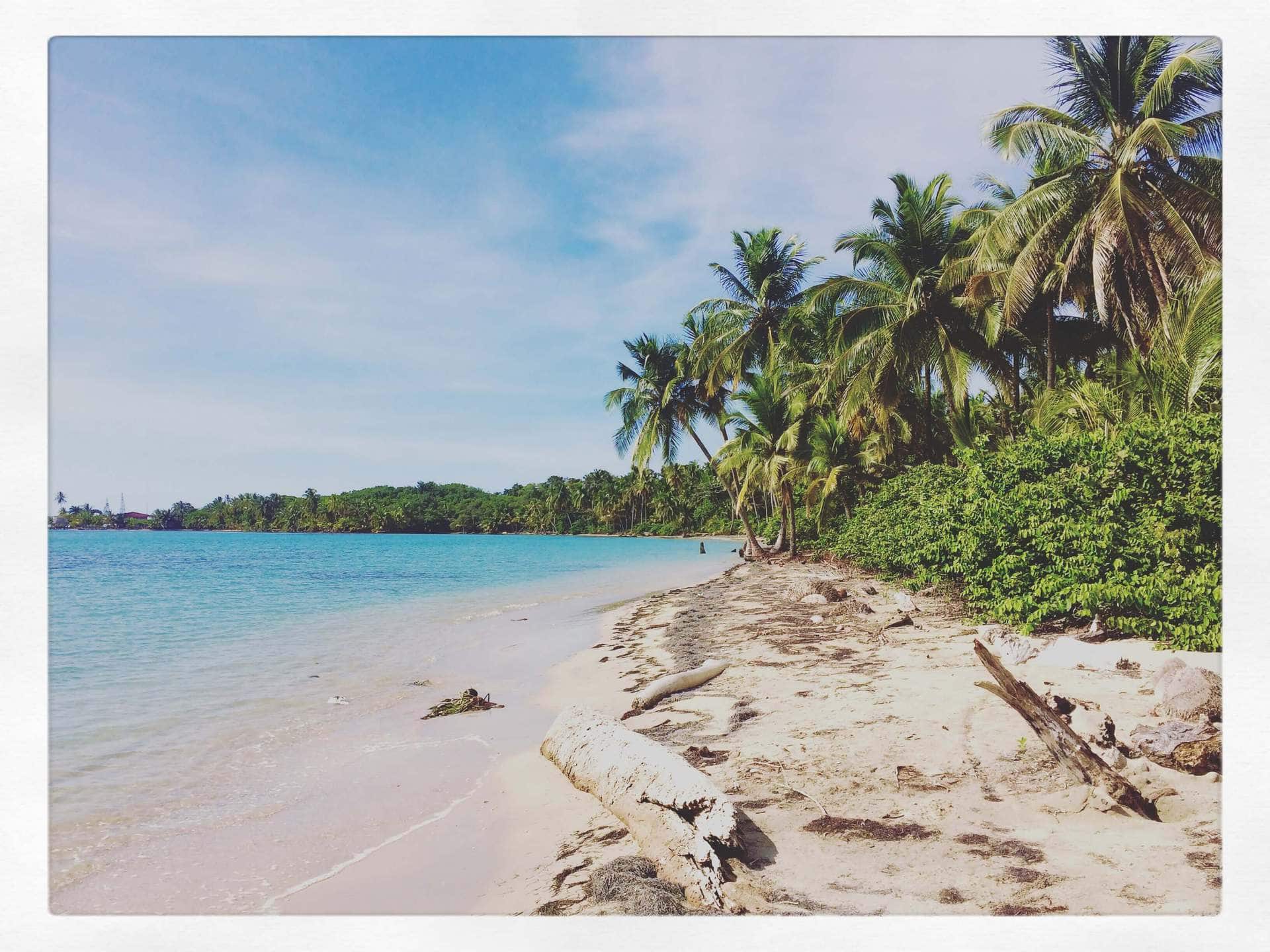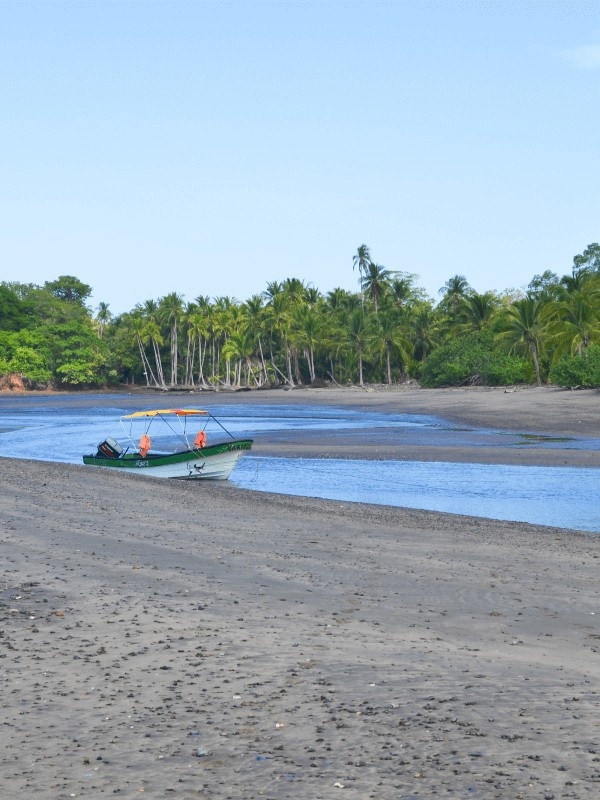 Santa Catalina: walk up and down the hills surrounded by fields to reach world-class waves or dive in the ex-prison of Isla Coiba, a wild and marvellous national park.
No internet, no phone signal. Or better, you can find some signal while walking up the hills to reach the surfing beaches. Santa Catalina still remains a rural place, very authentic and characteristic, and home of the world-class wave La Punta. The area is also famous for the great biodiversity of Isla Coiba, a National Park where, long time ago, the most feared criminals were put in prison (the island was in fact really difficult to reach and impossible to escape from as it was surrounded by big marine predators, like sharks and crocodiles).
Vila Coco, new boutique hotel, offers stylish and comfortable rooms just a short walk from the waves!
Boquete: hippie trekkers and bohemian artists meeting point!
You will fall in love with Boquete, its bohemian atmosphere, its chilled weather (it's not really chilled but for sure much colder than any other place in Panama).
Hike Volcan Baru, discover trails to hidden waterfalls, learn the secrets of coffee plantations, try to spot the quetzal, go rafting and horse riding. One of my favourite things I have done in Boquete is a course of wood carving! You can ask about it at Arte Hostal, that would organize everything for you directly with David and his dad!